Motions Dance Academy will be closed Monday, January 16 and Tuesday, January 17, due to inclement weather. Stay warm and safe!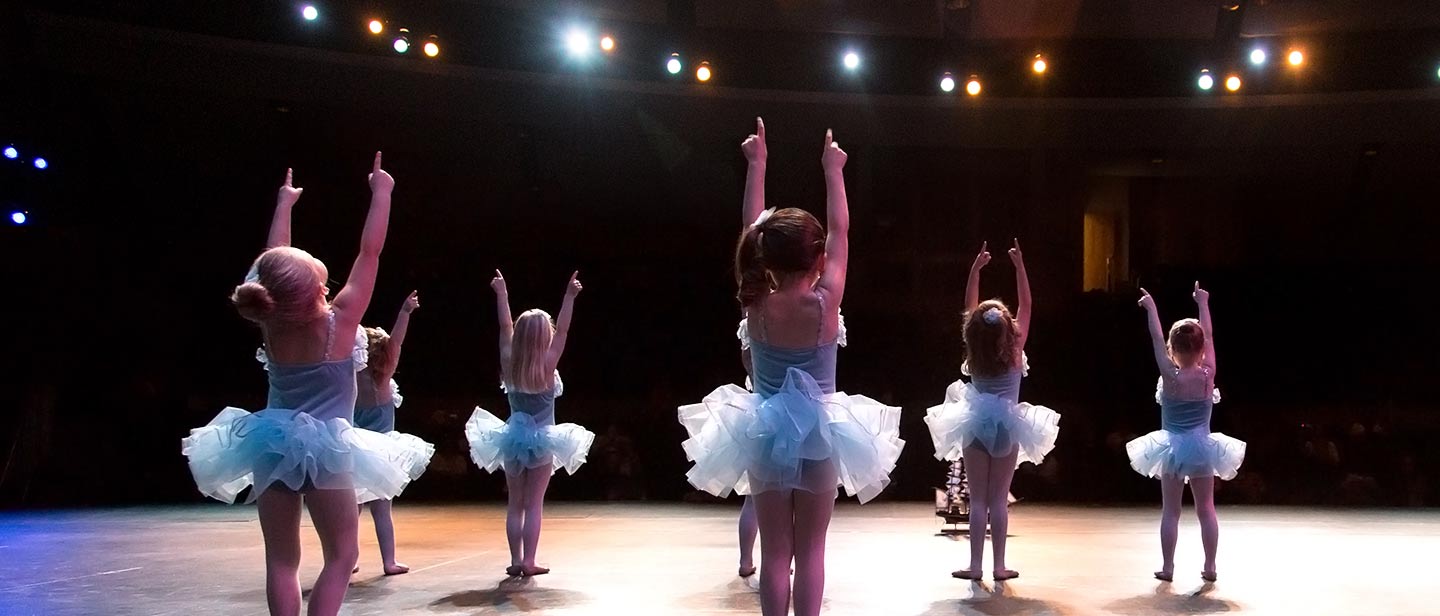 About Motions
Our mission is to instill a passion for dance in a new generation of eager, young dancers. Dance is part art, part discipline and dedication, and part magic. All three elements are necessary and, at Motions, the magic appears in the art and the discipline.
Dance Instruction
All instruction is age and developmentally appropriate. We believe in teaching the fundamentals of dance and carefully building on that base.
"Audrey has loved dancing at Motions since she was two years old. Over the years her skills and confidence have grown!"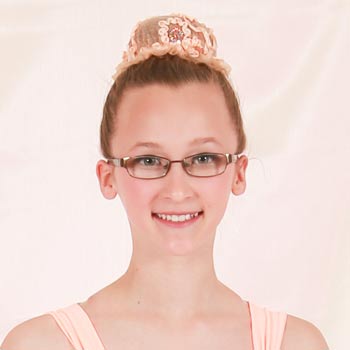 The Studio
Located in south Lincoln, Nebraska, we offer a space where all classes are open to viewing. Each class is taught on our sprung dance floor, allowing for a natural, high-quality dance experience. Our studio is designed to provide an open, inviting observation area. Every class is open for viewing. Welcoming visitors gives each dance instructor the opportunity to teach not only our dancers, but their families as well.