Motions Dance Academy will be closed Monday, January 16 and Tuesday, January 17, due to inclement weather. Stay warm and safe!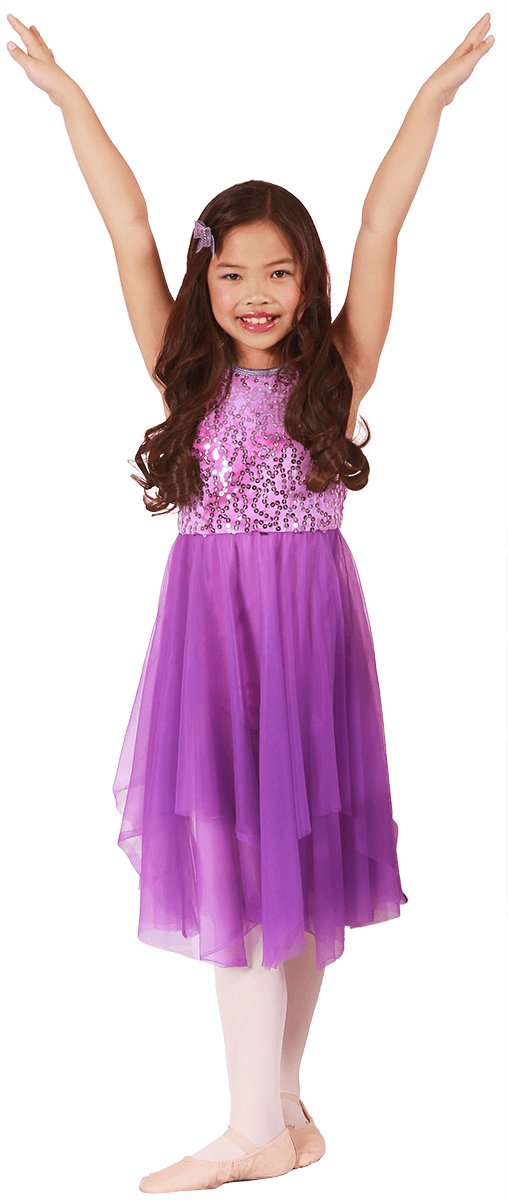 Motions
Love
"My daughters' love for dance has grown since they started dancing at Motions. They are always excited to go to class and absolutely love the recital."

Jo Bialas, Lincoln, NE
'16 - '17 Dance Studio Classes at Motions
The '16 - '17 dance season begins August 29, 2016.
Prices listed per six-week session.
Monday

4:15

-

5:45

Ballet/Tap & Jazz Combo

$132

Wednesday

4:45

-

5:30

Ballet/Tap Combo

$66

Thursday

5:00

-

6:30

Ballet/Tap & Jazz Combo

$132

Saturday

10:15

-

11:00

Ballet/Tap Combo

$66

Tuesday

5:45

-

7:30

Ballet/Tap & Jazz Combo

$141

Wednesday

5:30

-

6:30

Ballet/Tap Combo

$75

Saturday

11:00

-

12:45

Ballet/Tap & Jazz Combo

$141

Monday

5:45

-

7:30

Pointe, Ballet, Tap & Jazz Combo

$141

Wednesday

6:30

-

7:15

Lyrical
(must also take Ballet or Jazz or get permission)

$66

Wednesday

7:15

-

8:00

Hip-Hop

$66

Wednesday

6:30

-

7:15

Lyrical
(must also take Ballet or Jazz or get permission)

$66

Wednesday

7:15

-

8:00

Hip-Hop

$66

Thursday

7:30

-

9:15

Pointe, Ballet, Tap & Jazz Combo

$141

Tuesday

7:30

-

9:15

Pointe, Ballet, Tap & Jazz Combo

$141

Wednesday

6:30

-

7:15

Lyrical
(must also take Ballet or Jazz or get permission)

$66

Wednesday

7:15

-

8:00

Hip-Hop

$66

Monday

7:30

-

9:15

Pointe, Ballet, Tap & Jazz Combo

$141

Wednesday

8:00

-

8:45

Lyrical
(must also take Ballet or Jazz or get permission)

$66

Wednesday

8:45

-

9:30

Hip-Hop

$66
Dance Studio Instructors at Motions