Motions Dance Academy will be closed Wednesday, February 3, due to inclement weather. Stay warm and safe!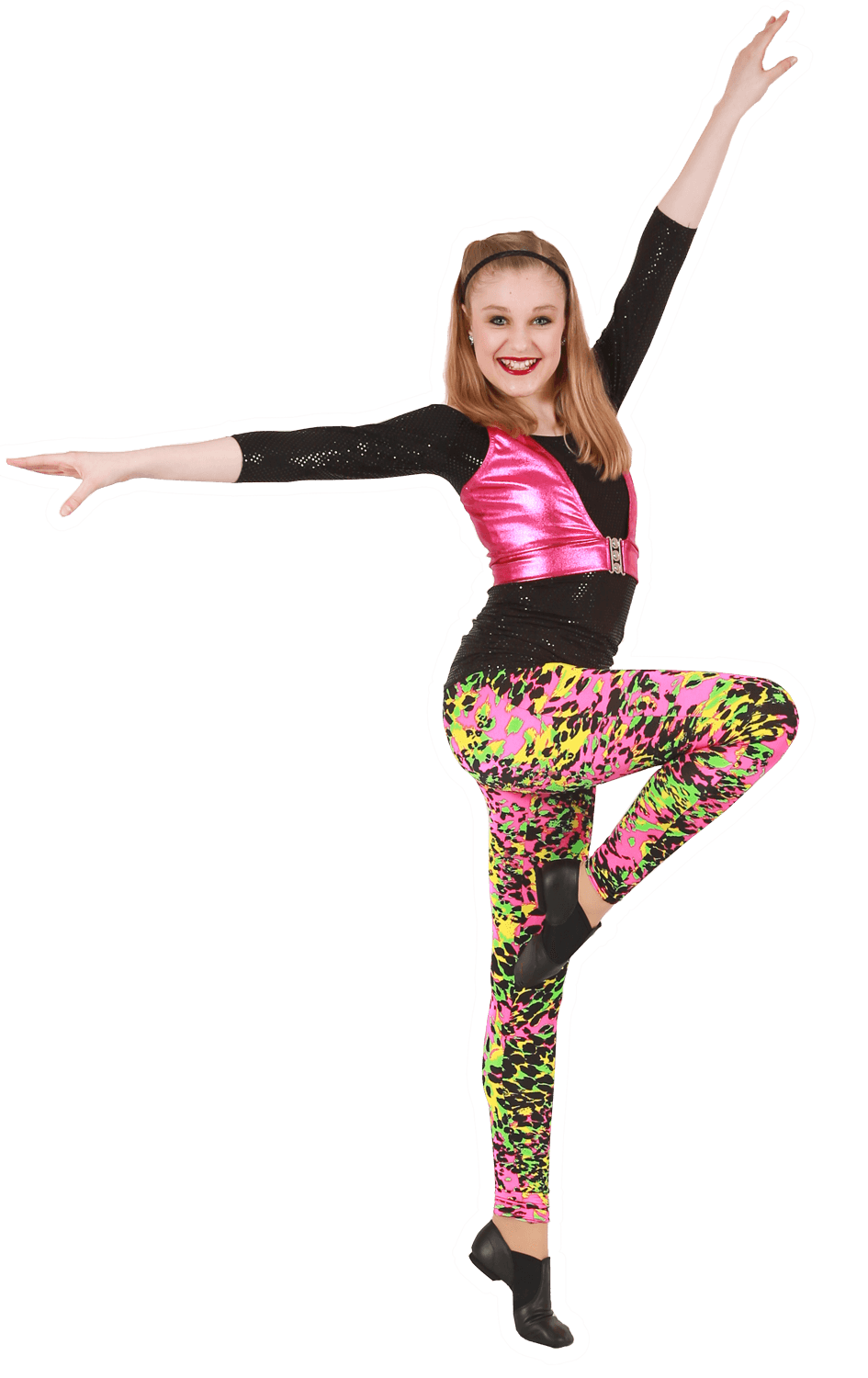 Motions
Love
"Motions creates a positive and friendly atmosphere that encourages Sydney's love of dance to grow. The teachers make each class a fun learning experience."

Amy & Steve Marra, Lincoln, NE
'15 - '16 Dance Studio Classes at Motions
Prices listed per six-week session.
Monday

4:15

-

5:45

Ballet/Tap & Jazz Combo

$130

Wednesday

4:45

-

5:30

Ballet/Tap Combo

$65

Thursday

5:00

-

6:30

Ballet/Tap & Jazz Combo

$130

Saturday

11:00

-

11:45

Ballet/Tap Combo

$65

Tuesday

5:45

-

7:30

Ballet/Tap & Jazz Combo

$140

Wednesday

5:30

-

6:30

Ballet/Tap Combo

$75

Monday

5:45

-

7:30

Pointe, Ballet, Tap & Jazz Combo

$140

Wednesday

6:30

-

7:15

Lyrical
(must also take Ballet or Jazz or get permission)

$65

Wednesday

7:15

-

8:00

Hip-Hop

$65

Wednesday

6:30

-

7:15

Lyrical
(must also take Ballet or Jazz or get permission)

$65

Wednesday

7:15

-

8:00

Hip-Hop

$65

Thursday

7:30

-

9:15

Pointe, Ballet, Tap & Jazz Combo

$140

Tuesday

7:30

-

9:15

Pointe, Ballet, Tap & Jazz Combo

$140

Wednesday

6:30

-

7:15

Lyrical
(must also take Ballet or Jazz or get permission)

$65

Wednesday

7:15

-

8:00

Hip-Hop

$65

Monday

7:30

-

9:15

Pointe, Ballet, Tap & Jazz Combo

$140

Wednesday

8:00

-

8:45

Lyrical
(must also take Ballet or Jazz or get permission)

$65

Wednesday

8:45

-

9:30

Hip-Hop

$65
Dance Studio Instructors at Motions